End result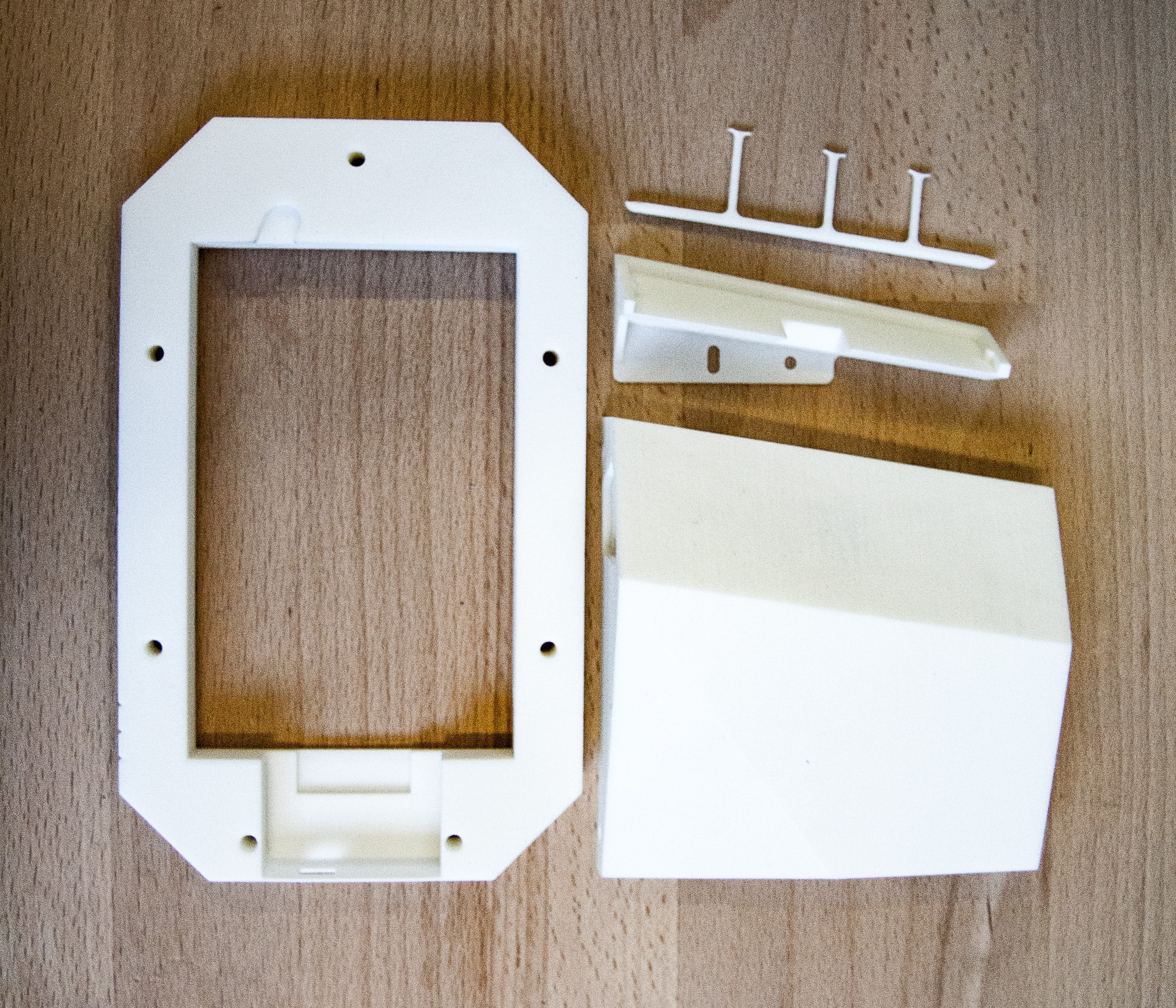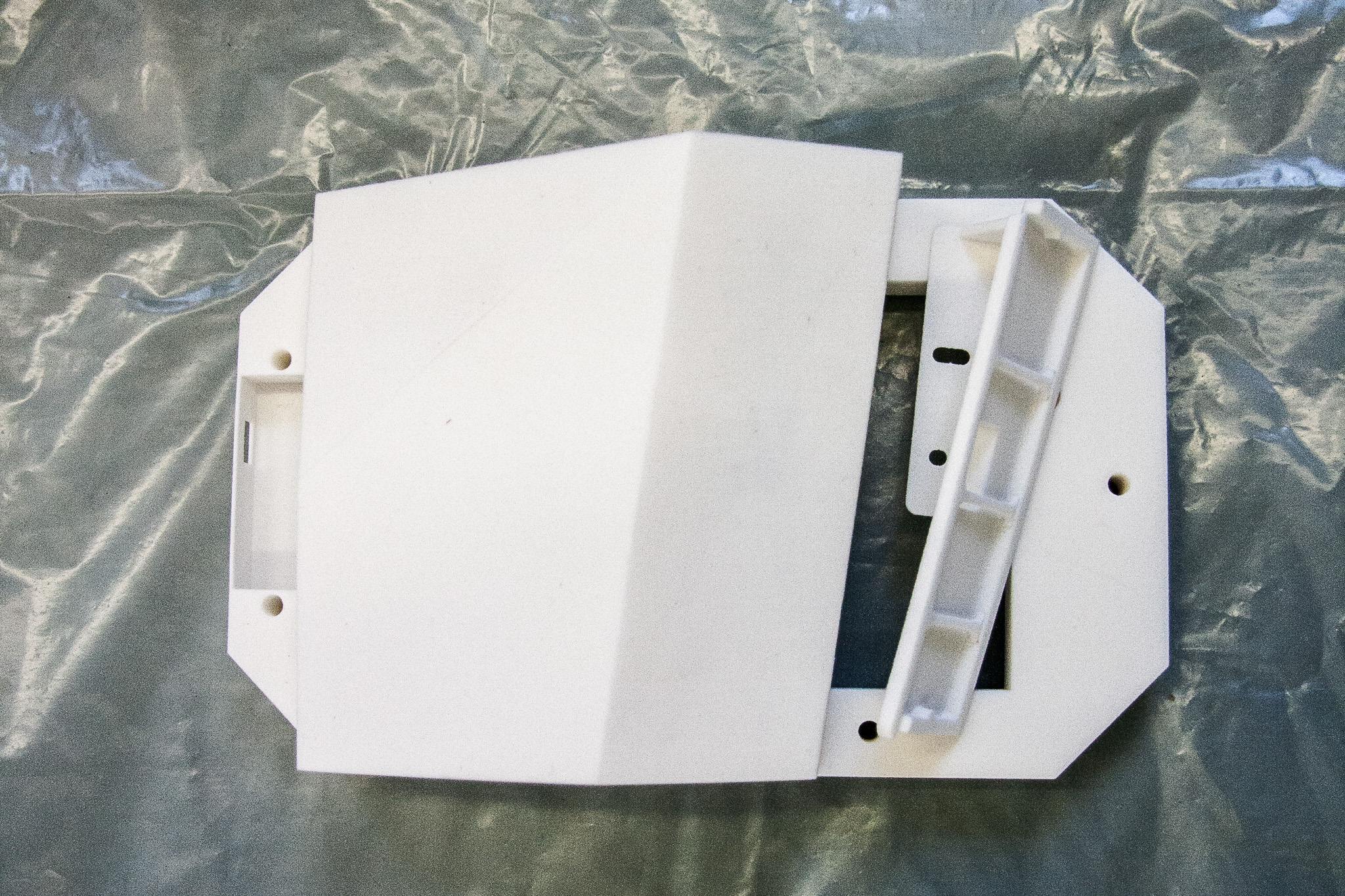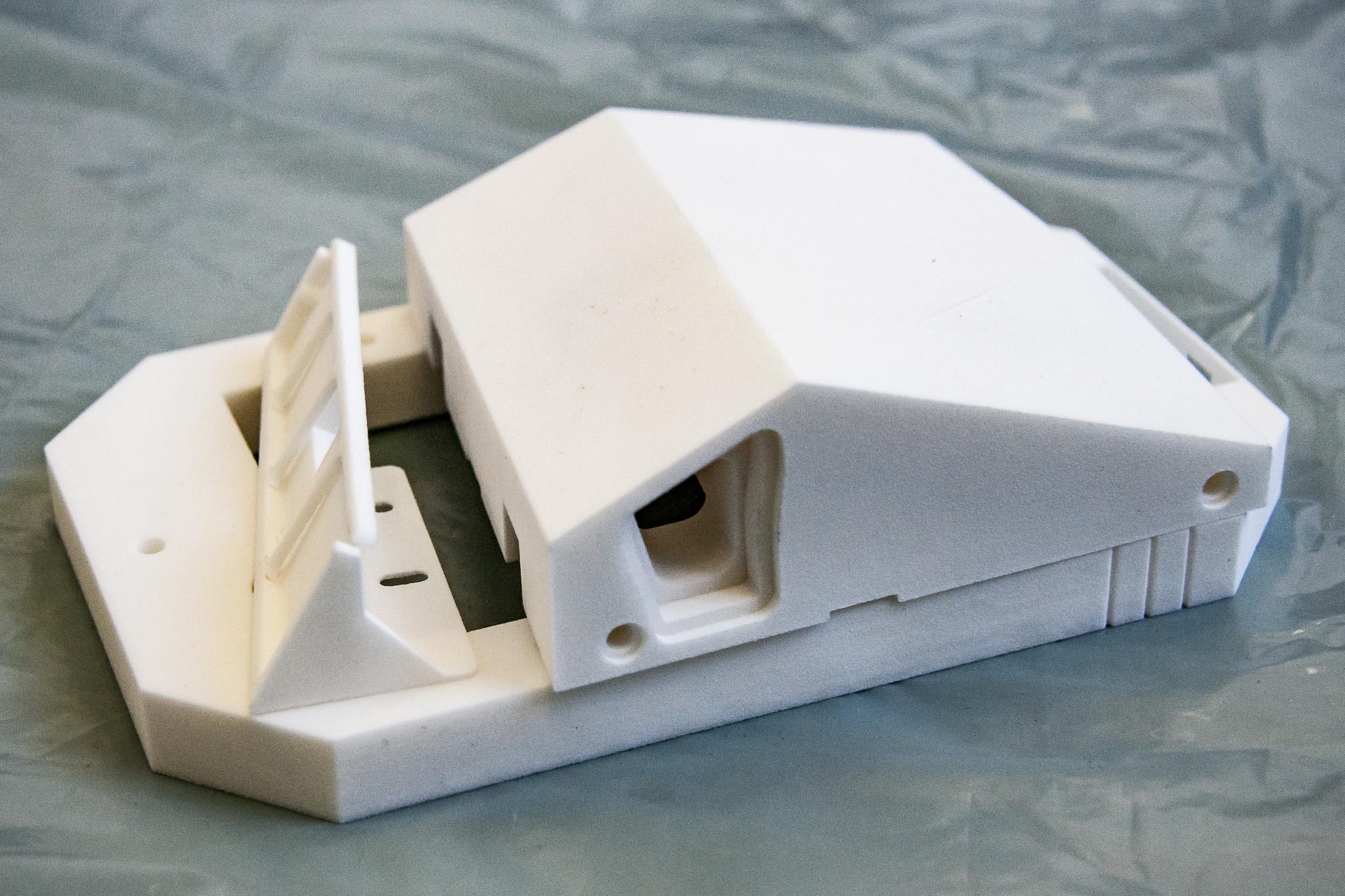 Assembly
Print the parts with a 3D printer. If you want to make a left hand version of PushPull you need to mirror all parts.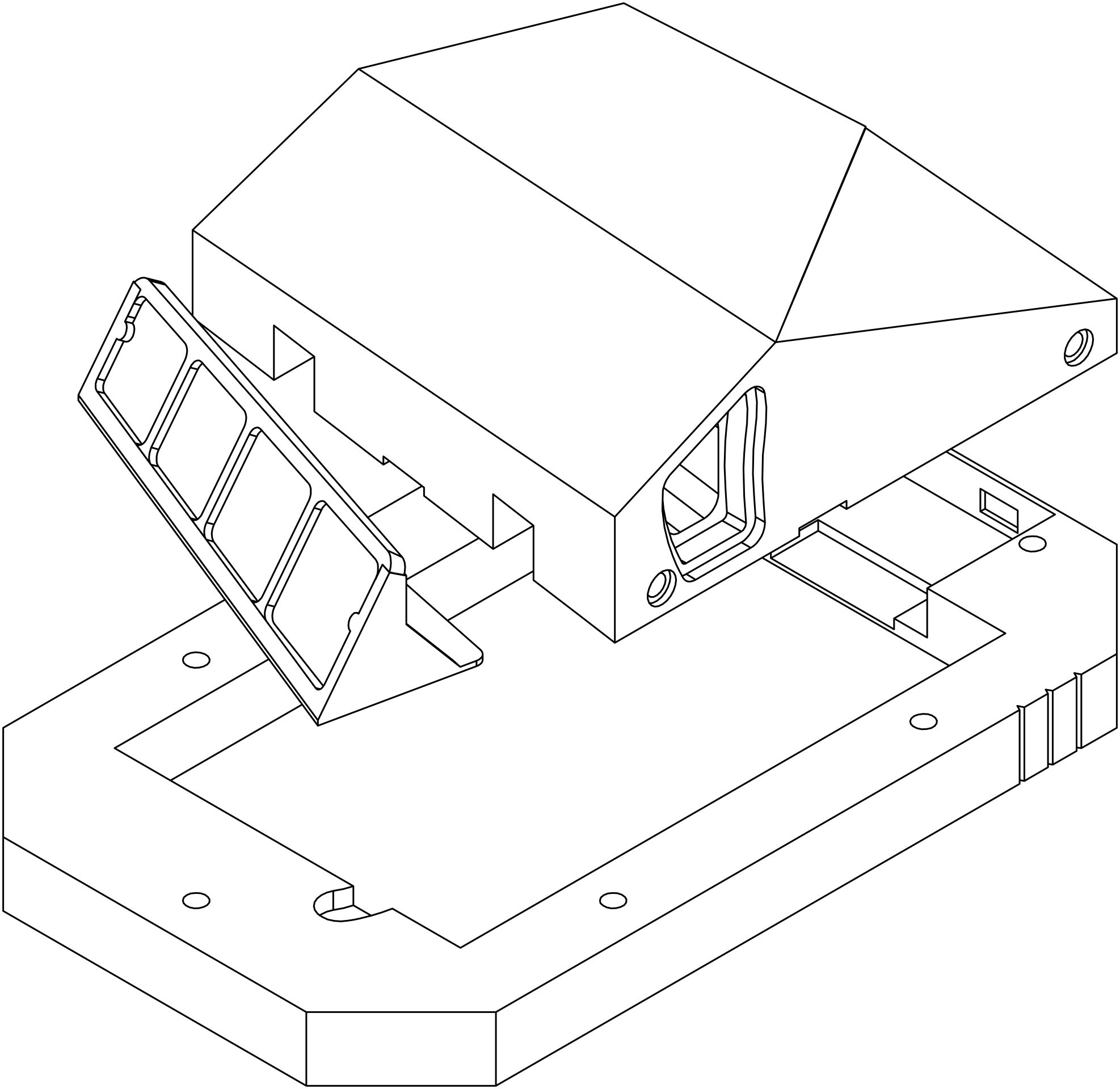 We used facilities of the 3D Labor of
TU Berlin
. Before painting the material it is necessary to put all 3D Printed parts into hot water for about 2 hours. It is also possible to use online 3D printing services like,
Shapeways
. We suppose that watering the material afterwards is not necessary in this case. Also you can directly have it printed in a certain colour. This way painting these parts will be unnecessary.
Alternative printing methods may be used, ask your local maker space.